I am extremely happy to announce that at the annual Photographers of Canada banquet, I was awarded the prestigious Master of Photographic Arts Title.
For the past 6 years, I have been working hard to receive the Master Title.  This is a title that we receive after showing time after time our photographic qualifications and skills by regularly participating and hanging images in the PPOC's National Image Salon.
It is a long and hard road to make it here but one that definitely is worth the travel.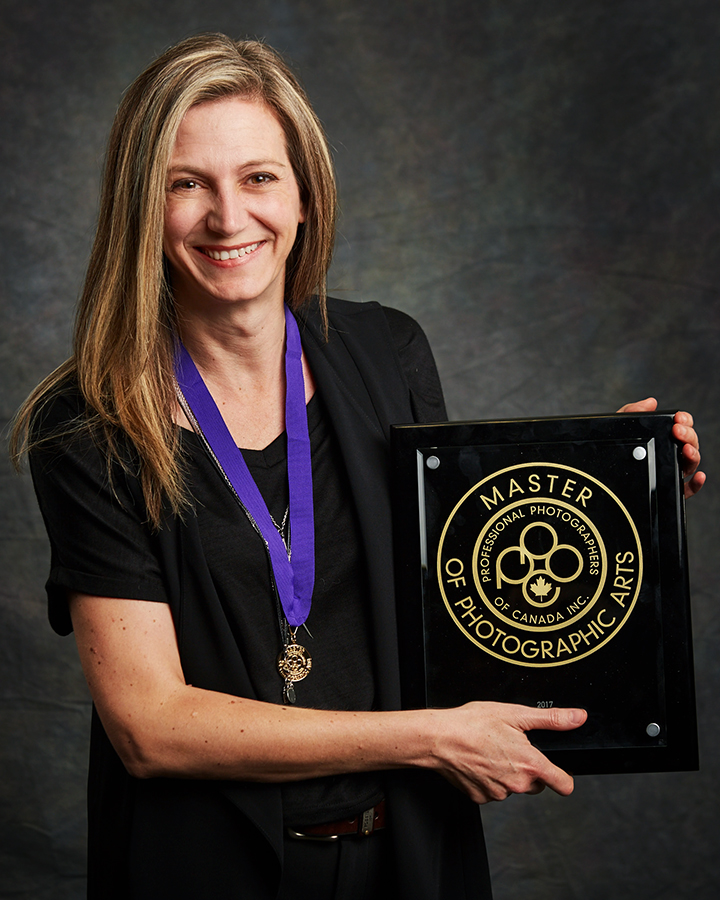 Save
Save
Save
Save
Save
Save